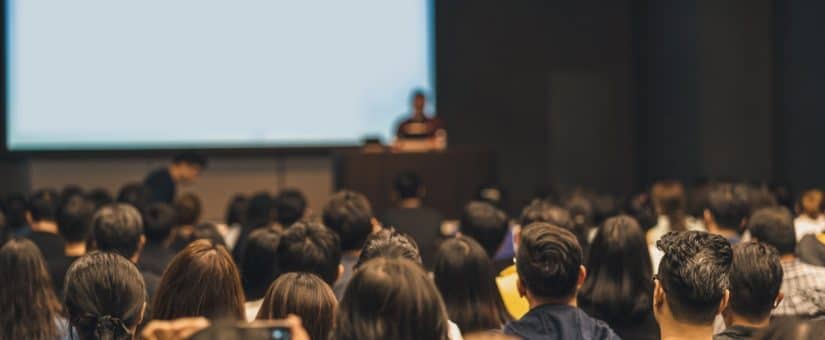 Posted by SEOAD
On November 13, 2023
0 Comments
Are you seeking to broaden your academic horizons and connect with like-minded scholars? Look no further! The International Project Management Conference 2024 is here, offering a unique platform for professional development, knowledge exchange, and collaborative networking.
Why Attend the Conference:
For over eight years, this conference has been the hallmark of academic gatherings, attracting a diverse audience, including students, faculty members, researchers, and professionals. It stands out as a nexus for individuals committed to honing their skills, discussing groundbreaking research findings, and fostering collaborations. Unlike traditional academic events, this conference thrives on the principles of collaboration, idea sharing, and networking.
What to Expect:
Attendees anticipate a rich experience at the conference. It unites experts in your field, providing a unique opportunity for learning and personal growth. Forge connections, publish research findings, and explore fresh academic horizons. Save May 17-19, 2024, for this event at the prestigious Congress Centre in Rome, Italy.
Unlock Academic Avenues:
Diverse Topics: This event goes beyond project management, exploring a broad spectrum of subjects relevant to your academic interests.
Stay On Track: Keep an eye on crucial deadlines for paper submissions and registration to ensure you make the most of this valuable opportunity.
Publication Possibilities: Your research can reach wider audiences through publication in respected indexed journals, enhancing your academic profile.
Historical Insights: Discover the conference's history of success over multiple editions and its legacy of academic excellence, providing a trusted platform for knowledge sharing.
Conclusion:
In addition to its comprehensive coverage of project management, the conference explores an array of interconnected subjects, making it an invaluable resource for knowledge sharing, personal growth, and professional development. Each submitted abstract undergoes rigorous evaluation by the Scientific Committee to ensure the presentation of original and unpublished research findings. Don't miss this exceptional opportunity to mark your calendar and fully engage with your academic journey at the International Project Management Conference 2024 in Rome, Italy.