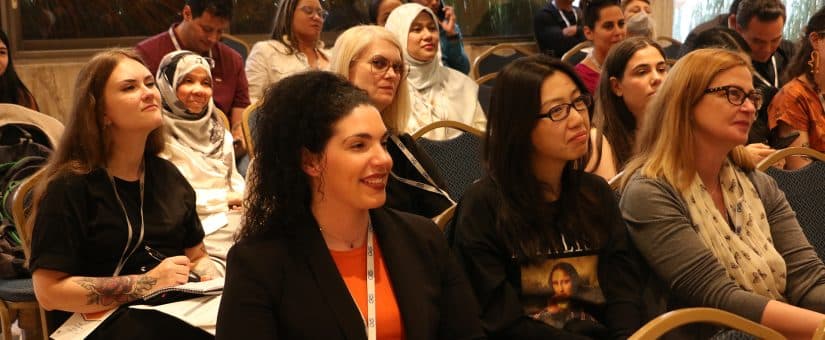 Posted by SEOAD
On October 24, 2023
0 Comments
In December, we invite you to Berlin to participate in the 5th International Conference on Advanced Research in Management, Economics, and Accounting – the foremost finance conference of December 2023. ARMEACONF is the ultimate high-level rendezvous for finance professionals and scholars. It's an opportunity to engage with the foremost thought leaders in the world of finance. We extend a warm invitation to you, and here's why you should be part of this event.
Why You Should Attend the Finance Conference 2023
Invaluable Insights: This conference provides access to the most cutting-edge financial research and insights, ensuring you're at the forefront of knowledge.
Academic Networking: Engage with your peers and financial experts, fostering idea exchange, collaborative research, and innovative projects.
Explore Berlin: As an added bonus, our event includes a complimentary guided tour of this magnificent European capital. Discover the culture, history, and beauty of Berlin.
Themes and Topics
While the core focus of the event is finance, we welcome related topics in management, marketing, economics, and business. The event is designed to be a comprehensive hub for diverse financial interests.
Submission Guidelines
If you have groundbreaking financial research to share, our scientific committee will evaluate your abstract. Accepted research papers are eligible for conference registration. We're looking for original, unpublished research that adheres to our format and will undergo a rigorous review. More detailed submission guidelines will be sent to you in the coming weeks.
Flexible Registration Options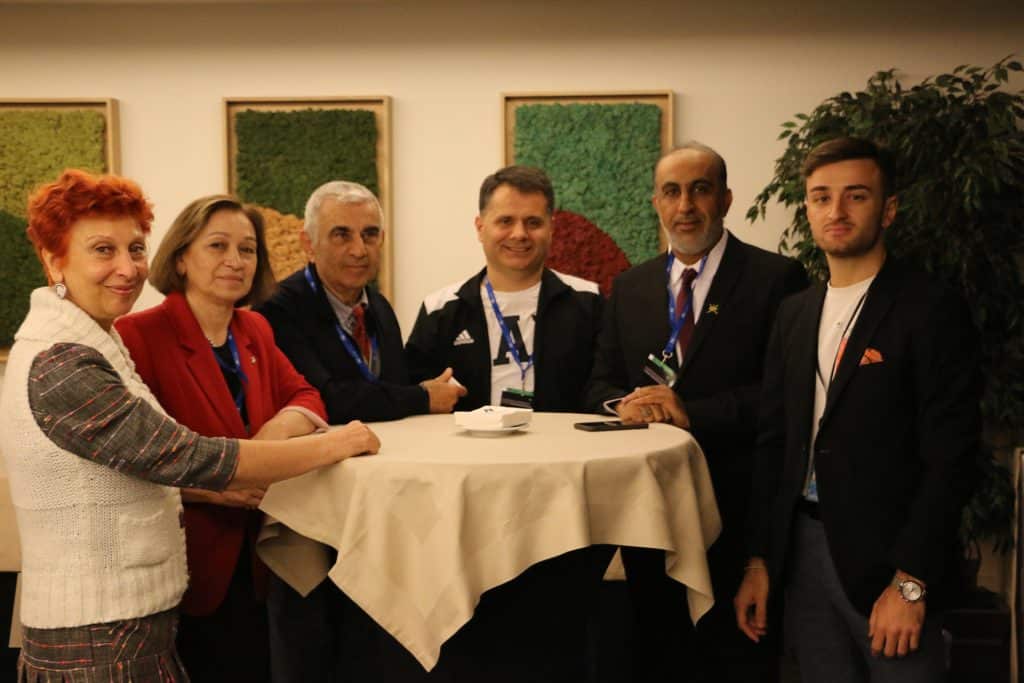 We understand that attendees have various needs. That's why we offer flexible registration options:
In-Person Presenter: If you prefer face-to-face interaction and want to engage with your peers directly, this option allows you to present your work in person in Berlin. Enjoy real-time discussions and networking opportunities.
Virtual Presenter: For those facing geographical or scheduling constraints, our virtual presentation option is available. It ensures that your research receives ample exposure through online presentations and Q&A sessions.
In-Person Listener: If you want to immerse yourself in the conference atmosphere, this option is perfect. Attend the finance conference physically in Berlin, interact with presenters, attend sessions, and participate in networking activities.
Virtual Listener: For the ultimate convenience, choose the virtual listener option. Access conference sessions and content online from anywhere in the world, join discussions, ask questions, and connect with other virtual participants.
Whether you prefer in-person or virtual participation, as a presenter or a listener, we have flexible registration opportunities. Our aim is to ensure you can be part of this prestigious event in a way that suits your needs and circumstances. Join us to advance knowledge and foster collaboration in these dynamic fields.
Make your mark at Finance Conference 2023 in December and stay at the forefront of finance knowledge.