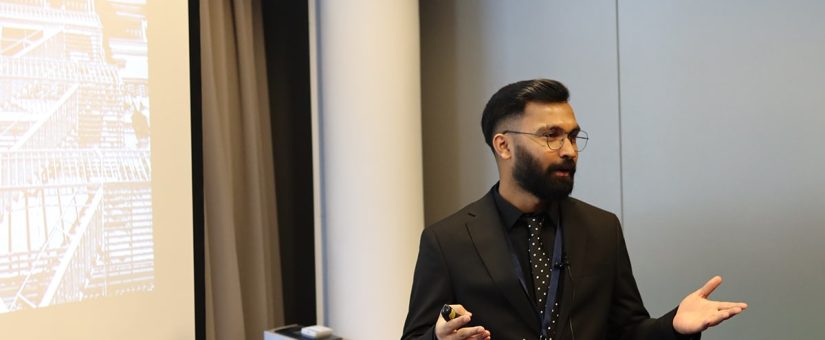 Posted by SEOAD
On November 4, 2023
0 Comments
Are you ready to embark on a transformative journey in the heart of the Middle East? The Global Conference on Social Sciences (GSSCONF) is set to make its grand debut in Dubai, UAE, on December 7 – 8, 2023. This prestigious academic conference on social sciences aims to bring together leading scholars, researchers, practitioners, and policymakers from around the world for thought-provoking discussions and the exchange of groundbreaking ideas.
This social sciences conference is one of the most prestigious academic events in the world, offering an unforgettable experience for all attendees. This year's event provides a unique opportunity for scholars and researchers to present their latest findings, exchange ideas, and network with fellow experts in the field.
Key Top Social Science Conference Highlights:
Keynote Speeches: Gain insights from renowned experts in the field.
Panel Discussions: Engage in discussions on a wide range of social science topics.
Interactive Workshops: Participate in hands-on sessions to enhance your knowledge.
Even if you don't plan to present a paper, you can attend the conference to learn from leading experts, gain valuable insights into the latest research and trends, and connect with fellow academics from around the world.
Important Dates to Remember:
Abstract Submission Deadline: November 24, 2023
Abstract Acceptance Notification: Within 7 to 14 Days
Full Paper Submission (Optional): Approximately 3 weeks after the conference
Registration Deadline: December 1, 2023
Conference Dates: December 7-8, 2023
Following the conference, authors of accepted abstracts who have registered can submit their full papers for publication in the Conference Proceedings, peer-reviewed journals, or as a Monograph.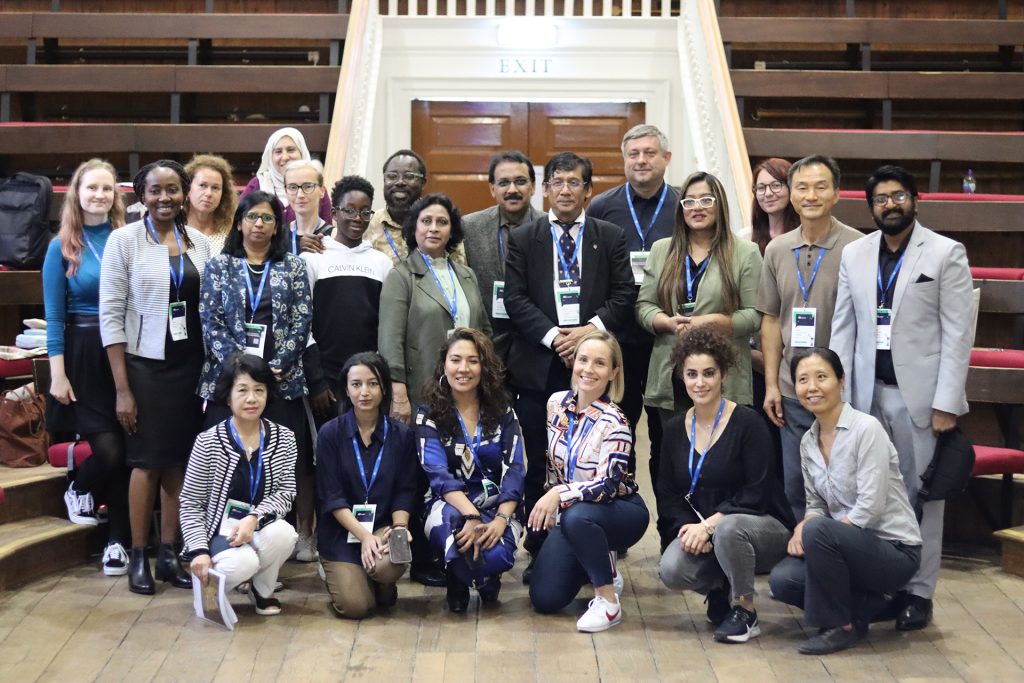 This social sciences conference in 2023 offers a unique opportunity to network with fellow researchers and experts, enhance your knowledge, and present your original research and innovative ideas to a diverse audience. Join the conversation, contribute your expertise, and be part of the global movement shaping the future of social sciences.
Selected papers from this conference will be published in leading academic journals and edited volumes. Additionally, the event provides publication opportunities in its conference proceedings. Click here to submit your paper today and join the global movement shaping the future of social sciences!
Registration Packages:
This social sciences conference offers various registration packages, including regular conference registration, student registration, virtual delegate, and attendee registration. All packages include access to conference sessions and materials, with early bird discounts and special rates for groups.
If you require an invitation letter for visa applications, this conference can provide one upon registration and request.
Discovering Dubai at Top Social Science Conference
Dubai, one of the world's most dynamic cities, offers a unique blend of modernity and tradition. From stunning architecture to rich cultural heritage, world-class shopping, and dining options, Dubai has something for everyone. Attendees can explore the city's cultural heritage, visit famous landmarks, and enjoy a wide range of indoor and outdoor activities.
Join us at the Social Sciences Conference 2023 in Dubai, UAE, and make the most of this unique opportunity to share your research, enhance your knowledge, and explore the vibrant city of Dubai.
Don't miss out on the chance to be a part of the most influential academic conference on social sciences. Mark your calendars and get ready for an unforgettable experience at the Social Sciences Conference 2023!