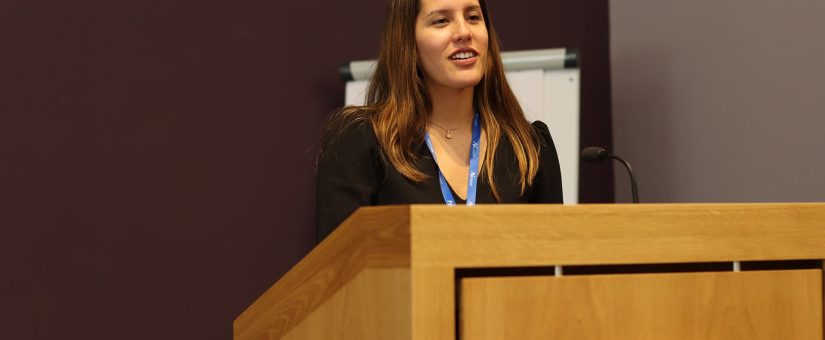 Posted by SEOAD
On November 6, 2023
0 Comments
Countdown to the International Management Conference 2024 in Prague, Czech Republic, from March 8th to 10th, 2024. This premier academic event promises to address industry trends, identify common challenges, and encourage engaging discussions.
Why Attend the International Management Conference 2024?
Are you a scientist, researcher, or part of academia? Here's why you can't afford to miss this event:
Expand Your Expertise: Delve into the latest trends in business, management, economics, and more. The International Management Conference 2024 offers a unique platform to broaden your knowledge and gain fresh insights.
Networking Opportunities: Connect with peers, scholars, and industry experts from around the world. Forge valuable connections that can lead to future collaborations and opportunities.
Share Your Research: Present your work to a global audience. Submit your abstract, apply to present, or join as a virtual presenter. This is your chance to showcase your findings and contribute to the academic community.
Get Published: Don't stop at presenting your research—get it published! All accepted and registered abstracts will be electronically published in the official Conference Proceedings, complete with ISBN numbers and Digital Object Identifiers (DOIs).
Explore Diverse Topics: The International Management Conference 2024 invites submissions on various topics, including Business, Management, Economics, International Trade, Marketing, Technology & Innovation in Business, and Banking & Finance, among others.
Maximize Your Conference Experience
Enhance your conference experience:
City Tour: Enjoy a complimentary city tour and explore Prague's vibrant history and present with a friendly local guide.
Networking: Connect actively with fellow academics and experts in your field, exchanging thoughts on recent advancements.
Don't miss the International Management Conference 2024. Register now!